Osceola Turkey Hunts Testimonials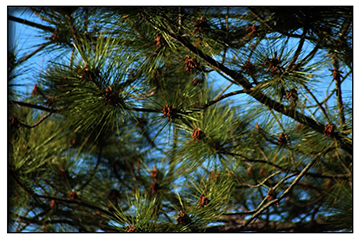 "Jim, Thanks for all your support and friendship."—Your friends, David Hale and Harold Knight
"Mr. Jim and Jane Seymour, Good evening. The pictures came through; I want to thank you both for the great hospitality you shared with my brother and I. Its good people like the both of you that made Hunt even better, Thank you!"—Jerry, Florida
"Thanks Jane. Sorry we left out before you got home and didn't get to say goodbye. Once it started storming, it made sense to get home. Saved a day of vacation. Thanks for all the hospitality and the experience."—Aaron, Tennessee
"Jim, I want to thank you again for the great turkey hunt. We all had a great time; you and your wife are great people. Maybe we will bring my dad out there next year to hunt. Thanks again!"—"The Boys from Colorado"
"In March of this year we flew to Florida for our Osceola Turkey Hunt. I found Jim Seymour on the intranet when I was looking for that hunt. I contacted Jim on the hunt and we booked it. I completed my Grand Slam of Turkeys with Jim. The hunt was one of the best I have been on. Lots of birds and a ton of ground to hunt. The hospitality was awesome…Clean cabins, great food, great company. Jim and his wife are such great people. I have no doubt that I will be back for that hunt again and I would definitely recommend this hunt. It was a blast and great hunt. Jim knows his birds and he is a classy guy."—Phil P.